Learner Wellbeing and Safety
Nau Mai Haere Mai | Welcome | Afio Mai | Aere Mai | Malo e me'a mai | Fakatalofa atu | Bula | Fakaalofa lahi atu | Ulu tonu mai! 
The Code sets out the roles and responsibilities of Pro+Med (NZ) Ltd in promoting and supporting your wellbeing, development, and educational achievement.
See the 2023 Code self review here
Under the Code, Pro+Med (NZ) will respect and support you to be:
Safe, physically, and mentally
Respected and accepted for who you are
Supported in your learning and wellbeing
Connected with your social and cultural networks and
Able to have your say in decisions about services.
We Want to Hear Your Voice
Pro+Med aims to create an inclusive culture by supporting learner diversity, health, wellbeing, and safety.
We want to hear about your learning experience with Pro+Med, tell us what you like or how you think we might do it better.  Your feedback will be used to improve our training.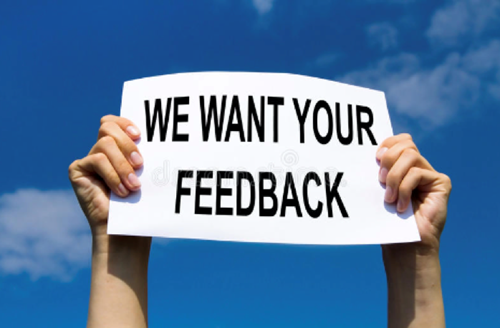 Email us: feedback@promed.ac.nz
For full details of the Code of Practice in English or Te Reo Māori, see the NZQA website.
https://www.nzqa.govt.nz/providers-partners/tertiary-and-international-learners-code/